This topic is designed to store all the little findings, tidbits, and quirks that don't have any other place to be recognized. I'll be using this thread to document anything interesting I find while researching things.
I'll start.
-----
Between the v1.3D and v1.5 versions of Duke, the only maps altered were E1L1, E1L2, E1L8, and E3L11. One sound was also removed, KICKHEAD.VOC.
-----
I discovered something interesting while making my Shadow Warrior Beta analysis. The shareware and retail v1.2 have different skyboxes in the same place! Go figure.
Shareware: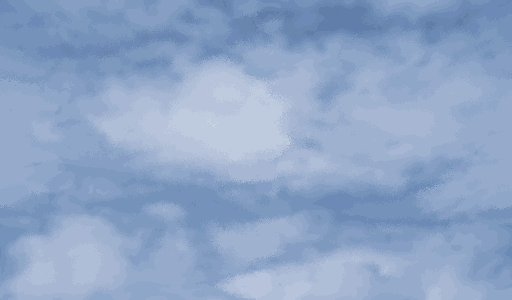 Retail: