Now I have three games on Origin: Syndicate, Titanfall, and Titanfall 2
I think this game deserves it's own thread. I enjoyed the first game, but wasn't particularly looking forward to the sequel. At launch, my buddies thought it was ace so I figured it wouldn't hurt o see what Respawn could do with a campaign, since it's been 7 years since the founders released Modern Warfare 2. I didn't expect it to be the best campaign I've played in years. This is a game with zero fat. My only complaint is that I want more! Titanfall 2 is a superb feeling shooter, and I feel like every single level brought something new and unexpected to the table. I just loved every minute of it, despite honestly not giving a shit about the story or universe.
So many completely unexpected, clever ideas with such variety that nothing over stays it's welcome. They're executed well, too. There's stuff I've never seen in a shooter before, and all that in addition to what the first Titanfall was known for - the best god damned locomotion and player mobility in FPS history, and guns which just feel ridiculously fun to use. And then there's the titan combat too, of course, and the campaign delivers some truly great titan combat sequences.
I just loved this thing. If you're not interested in multiplayer at all, I would still recommend checking out. No rush or anything, but keep it in mind if you ever get the hankering for a Shogo reboot with Valve-level polish.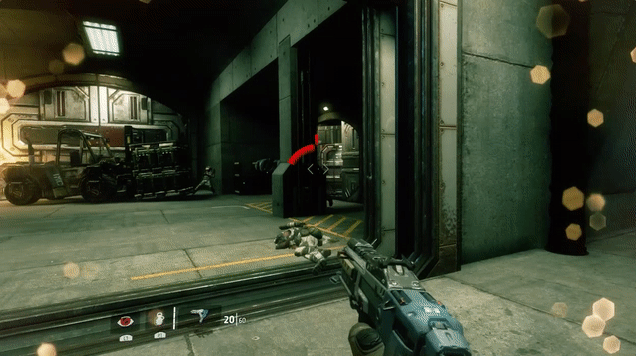 Bonus:
The saddest moment of TF2.