Brand new Shadow Warrior usermap for everyone's enjoyment !
I know this is the DN3D forum but I hope you guys will make an exception considering how close SW is and the little activity this game has... (and I did use Mapster32 a lot to make this map!)
If not feel free to move the thread someplace else.
Screenshots :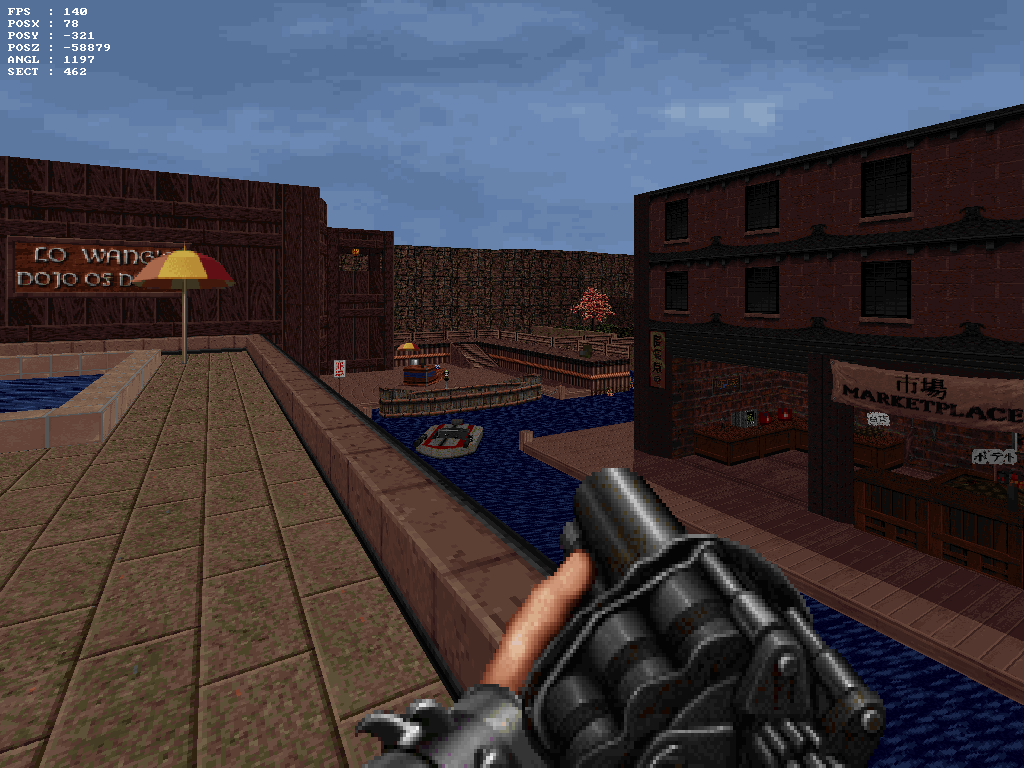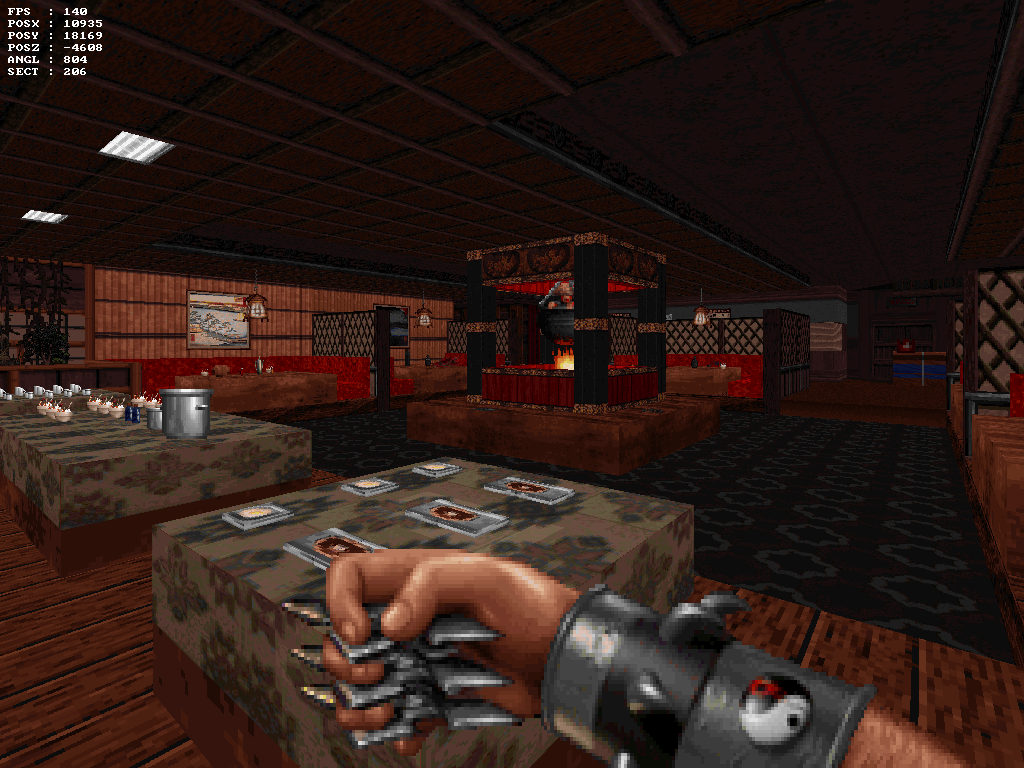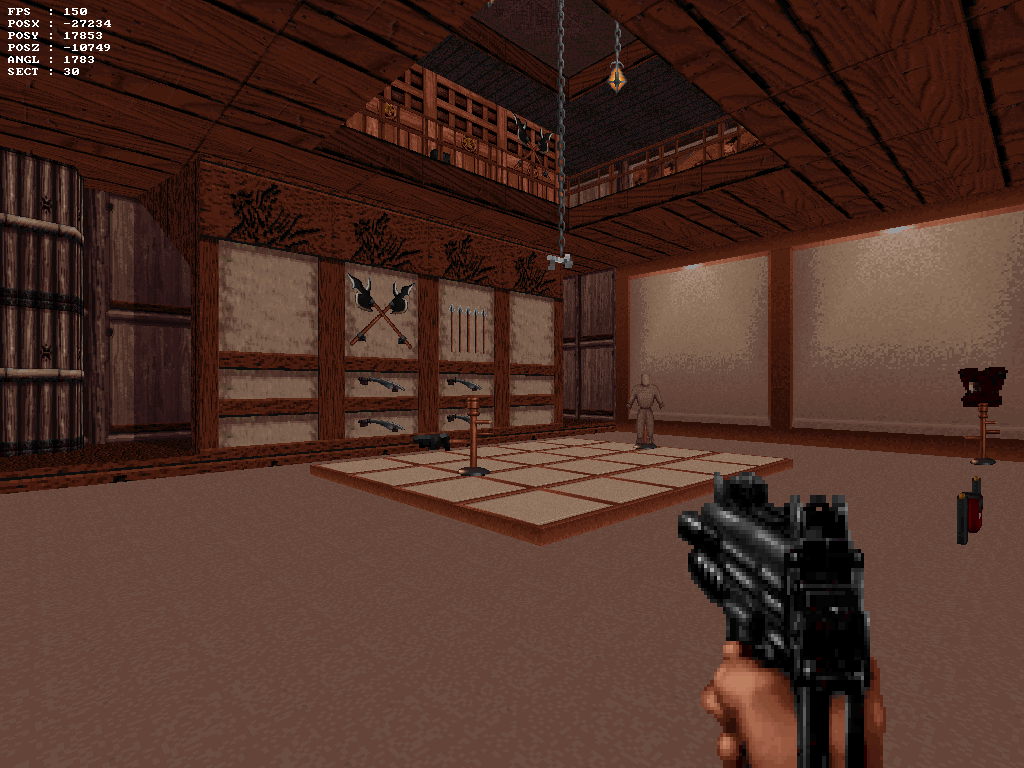 Video Trailer :
Readme file
Everything you need to know about the map
Download link
http://www.moddb.com...wdown-in-suzhou
Also attached with this thread.
Enjoy !
Edit: Updated the map, fixed the boss not spawning in the 2 first difficulty settings.