A modern style city map by myself, Steambull, Mikko Sandt and with the participation of MRCK.
Story :
Duke is sent to Galbadia to investigate claims of a secret alien hive nearby,
the purpose of which is believed to be using captured local babes to breed
alien drones. Duke rents an apartment near the central park and takes a shit.
Upon learning of Duke's presence, the hive Overlord commands his troops to
seize the town as a means to protect the hive. Next thing you know, you've
got Recon Cars circling the park while an alien breach squad is on its way
to your apartment. Your task is to locate the hive and kill the Overlord.
Screenshots :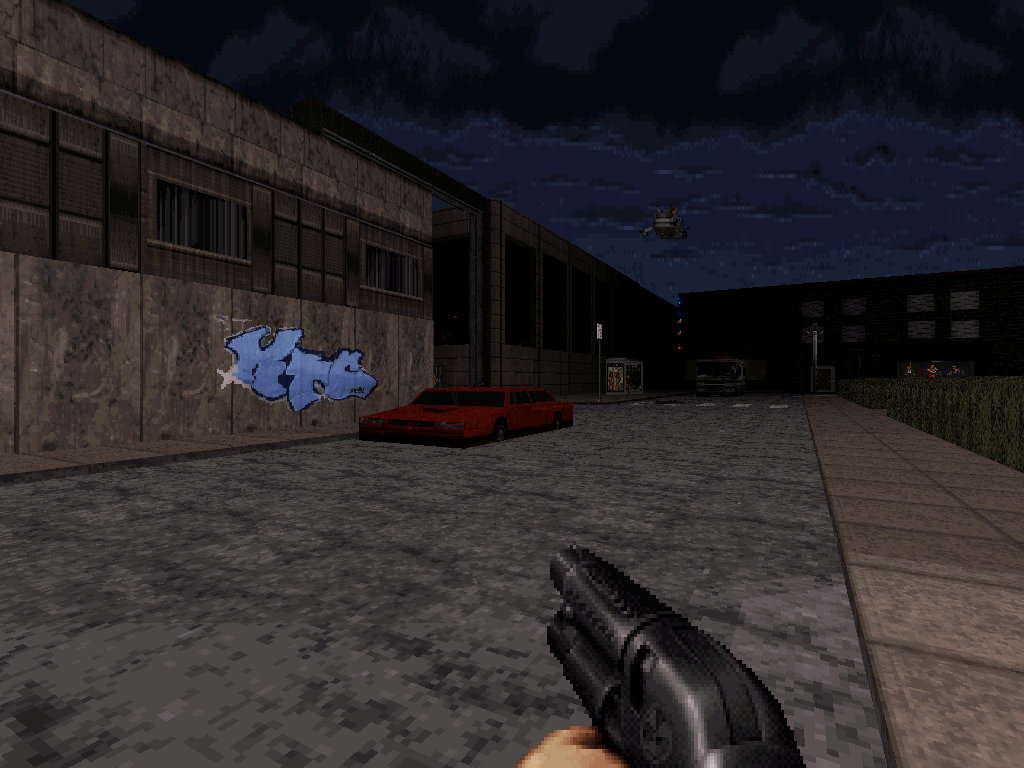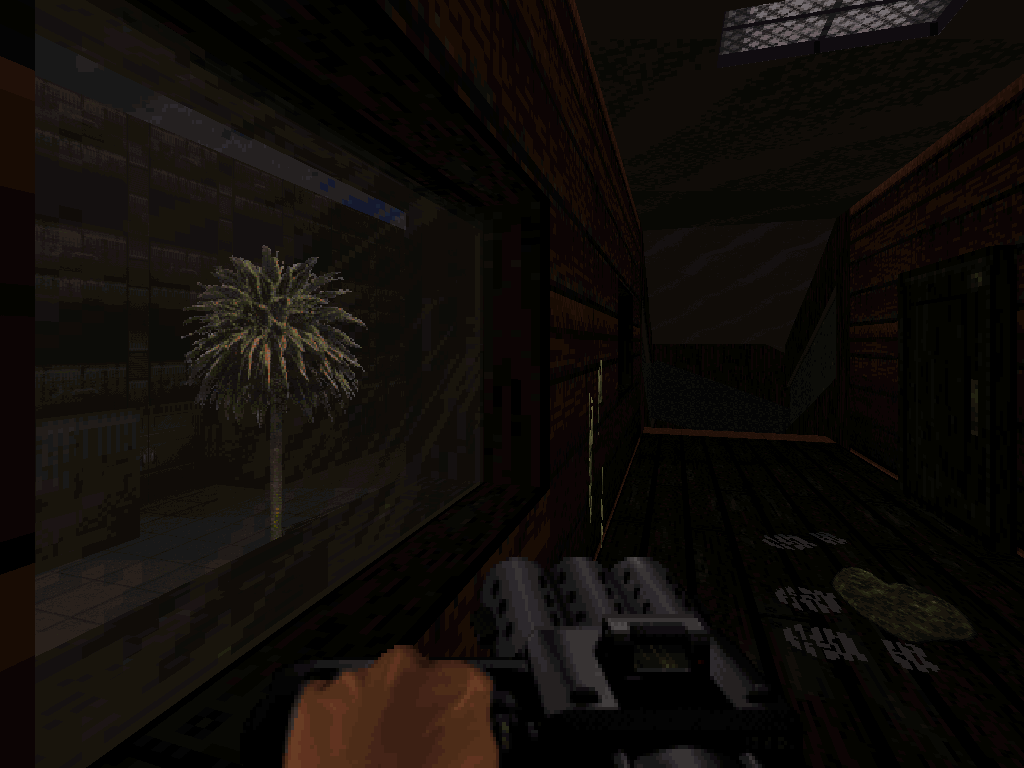 Download & have fun
(Eduke32 required) :
Edit : fixed a glitch 4 years after initial release.
Note to self: download count was 300.
Attached File(s)
glb.rar (137.13K)


Number of downloads: 122