Alien Queen Sculpture
By
"DavoX"
Hello my friends! While I'm waiting for my shipment of silicone for my
Octabrain sculpture
I just had to start another project, of course!
This time I wanted to go a bit smaller and quicker, so here I'm making a bust of the Alien Queen in her three titties glory!
Not safe for work!
There's still work to be done but I'll keep posting updates as usual, I hope you end up liking the end result
Let's get started!
Here I'm making the armature for the Queen, it's got a big head and hunched back so I have to make it similar: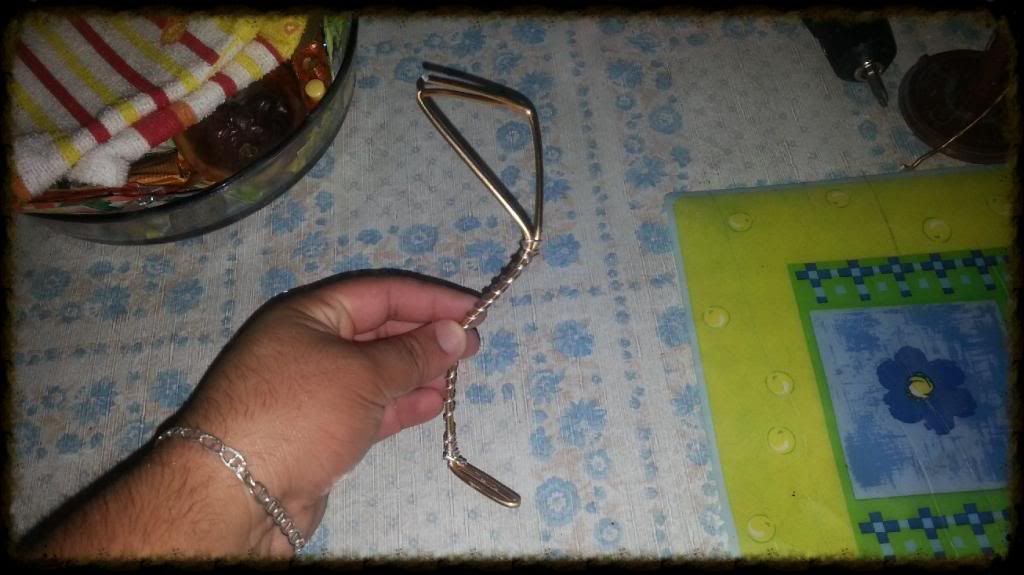 Here it's sitting on the working board:
Aluminium foil galore! With aluminium wire to hold it together closely.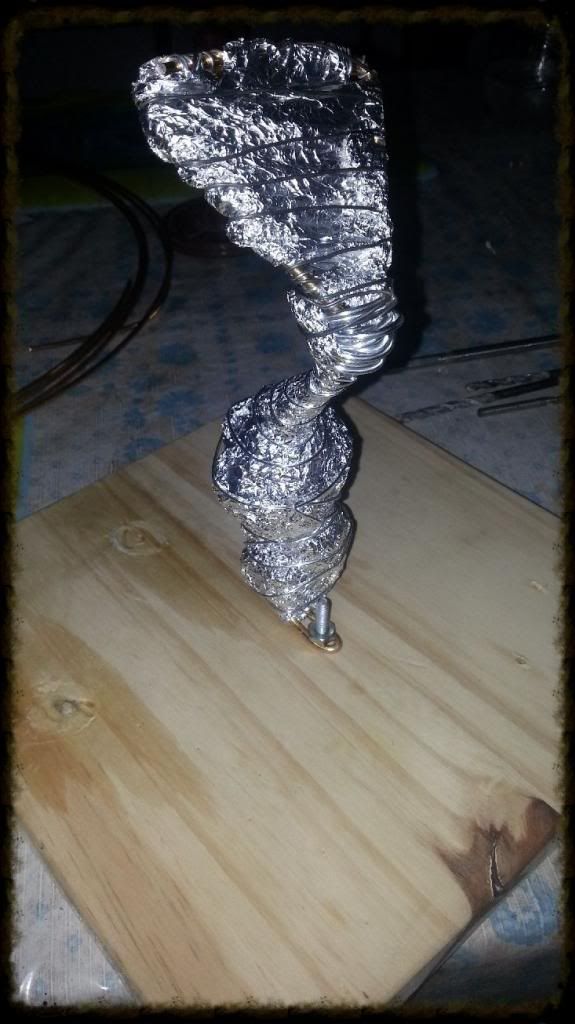 Here I'm trying to get the basic shapes in place, no titties yet: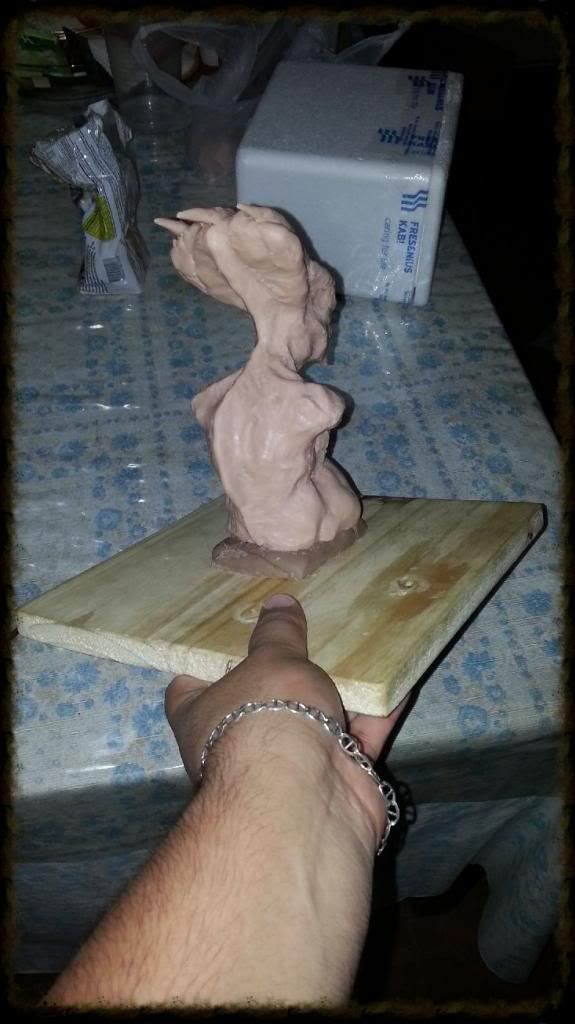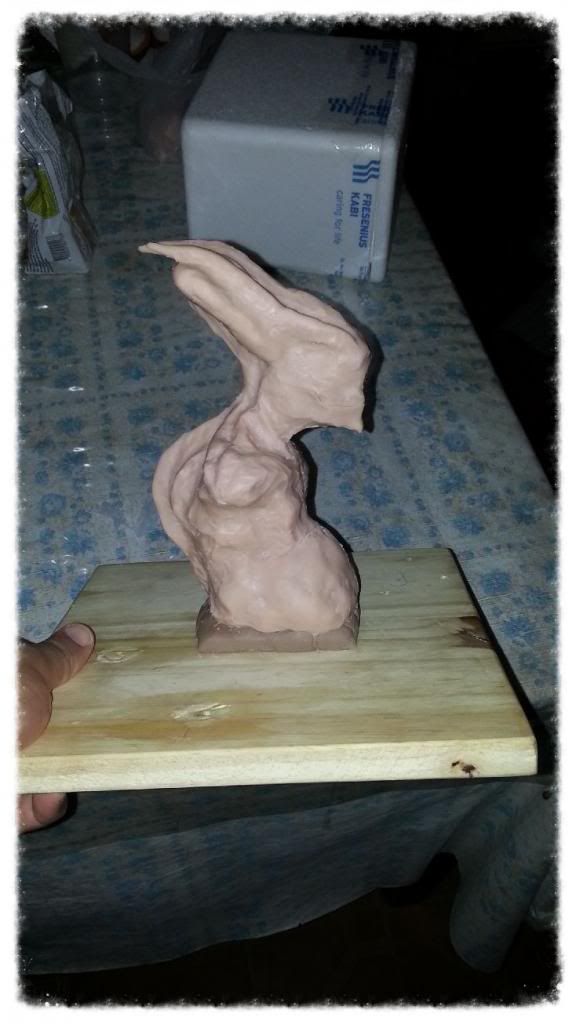 And here I've finally added the titties, worked a bit on the belly and added the "tail" Thing. Much more detail to be added of course!
This is it for now folks. Stay tuned for the next update. Thanks for your time!