Hey guys, just figured I'd drop this here in case there are any HL1 fans.
Anybody who follows Black Mesa in any way, shape or form, knows they haven't had any new or significant media in a while, and would also know from the devs that upon preparation for release, when the mod was close enough to being finished that they could confidently give a release date and have no trouble making it, they would forgo the blackout and start releasing different types of media over the course of a couple of weeks to prepare for the mod's release.
They just started it the other day:
https://www.facebook.com/BlackMesaDevs
Quote
Thank you all so much, it's really great to have your support! With your help we have now kicked off our social-media campaign towards our first release! You can expect more updates from us in the near future. Today we are sharing this fantastic batch of screenshots that really gives you the first glimpse into the gameplay of Black Mesa. This is just the beginning. We have more in store for you in the near future! Hold on to your lab coats!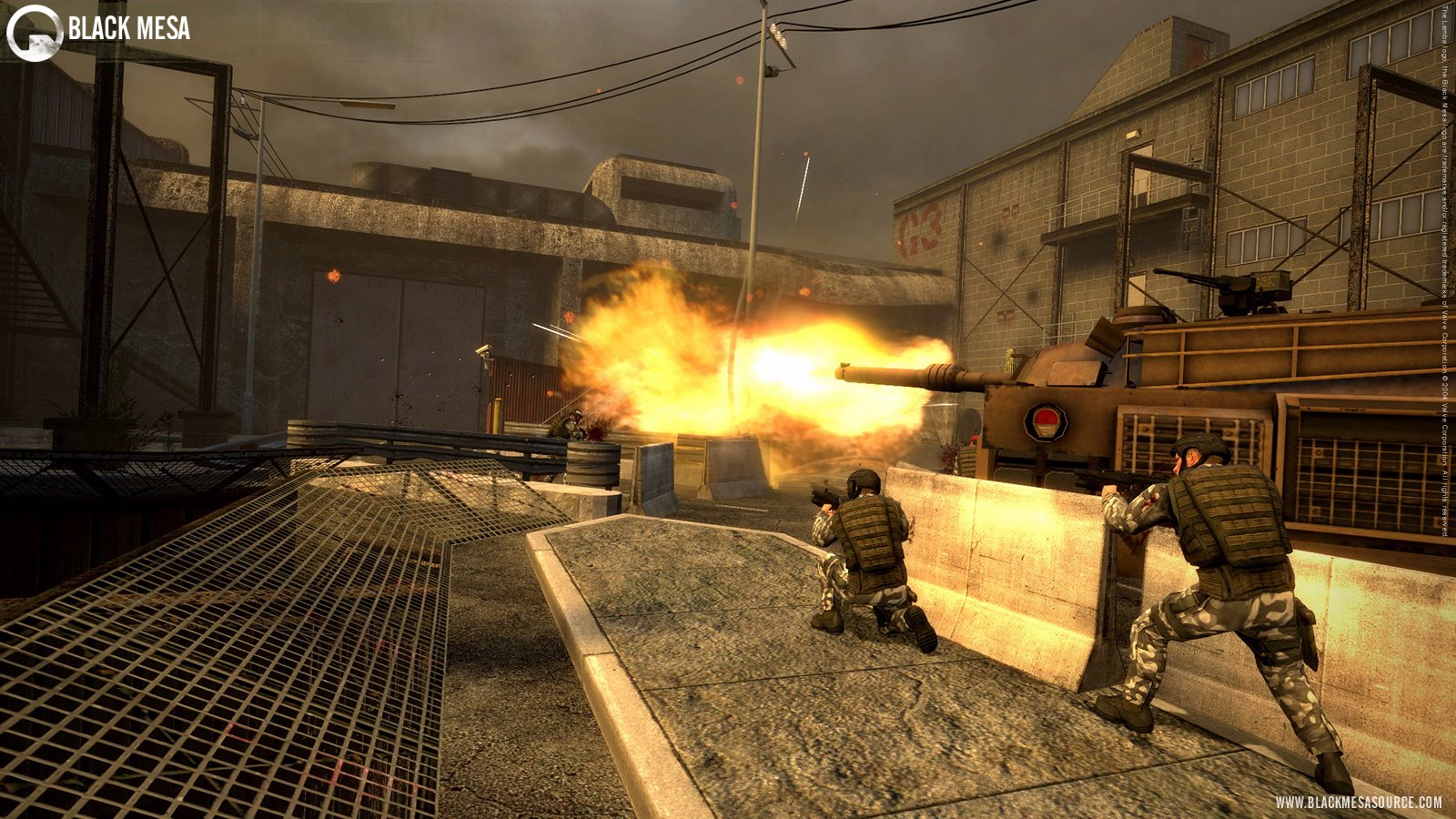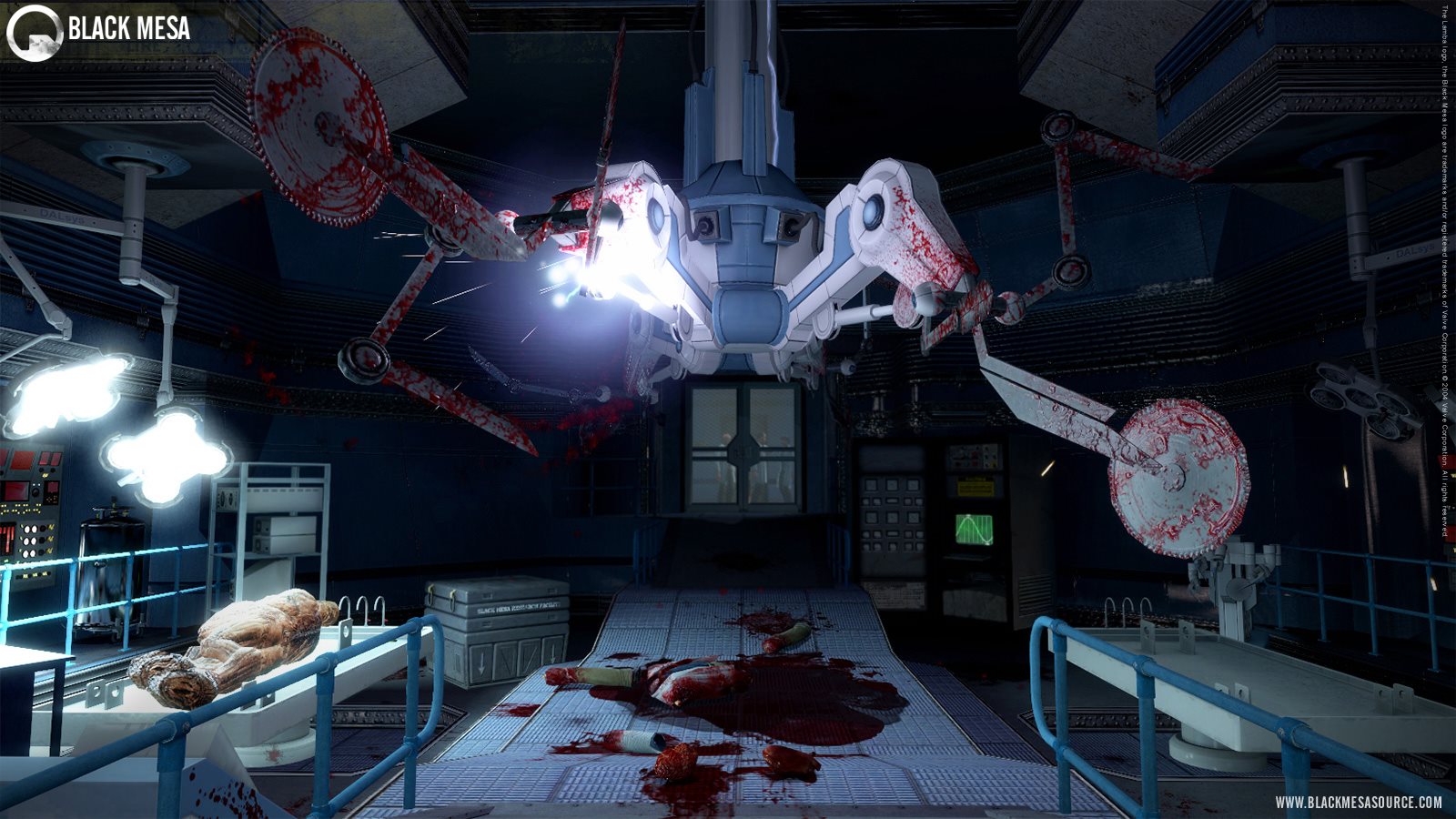 Here is comparisons between HL1 and BM
Black Mesa: Community Forums - View Single Post - The 20,000 Facebook Likes Challenge
For those who don't know, BM is a mod for HL2 (it's free, all you need to do is install source SDK base which is also free) that re-imagines the original Half-Life game to be on par with HL2 and its episodes.
(And just fyi, I would recommend you avoid posting here if are just going to bash the mod, as it's something these guys are doing in their spare time for the community, and have poured many man-hours into and much of their own money to give it to us for free)