The dream car thread.

"Gearheads get in here!"
#31
Posted 12 September 2017 - 08:53 AM
I'm bumping this thread too.
McLaren F1 is one of my favorites, as well as 2001 Dodge Viper.
McLaren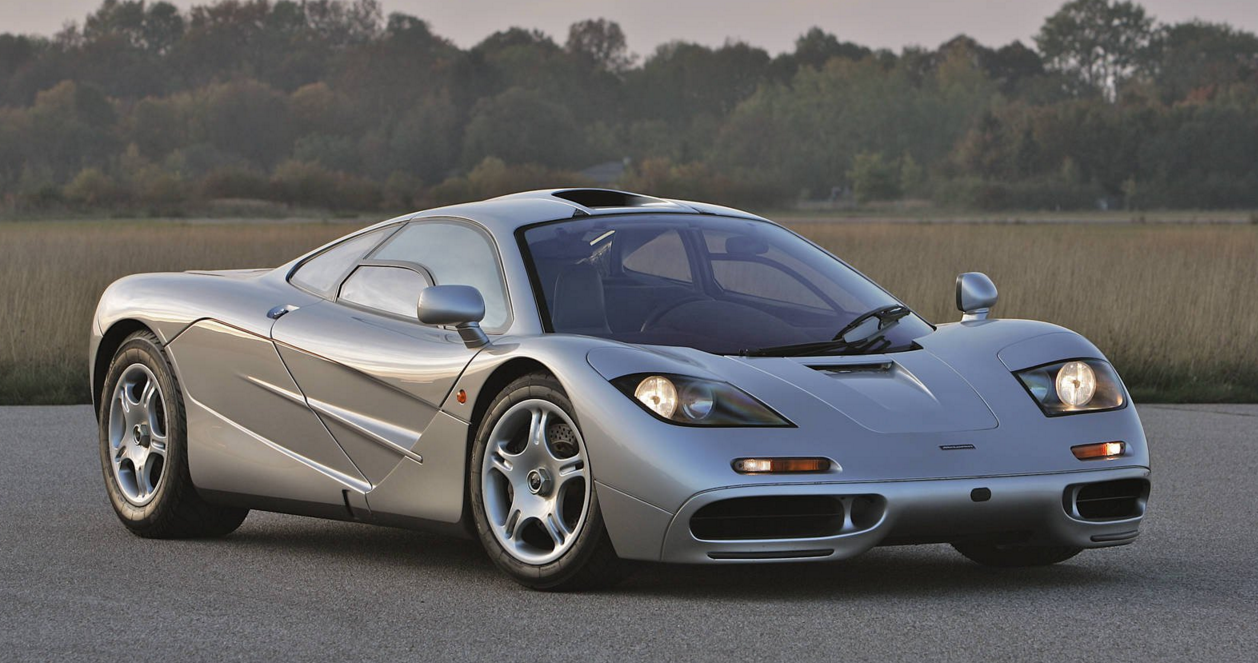 Viper
Don't waste your time or time will waste you.
---
#32
Posted 14 September 2017 - 11:45 PM
The Lexus LC500 earned a spot in my garage today.



There is no race, only
racists.
Proud trigendered babysexual pan-Korean anarcho-transhumanist
Muslims are peaceful people oppressed by cis white males! Hillary for presidynt!
WE WILL NOT BE SILENCED BY DONALD TRUMP'S VIOLENCE!
---
Share this topic:
---
1 User(s) are reading this topic

0 members, 1 guests, 0 anonymous users