The ugliest women are Koreans who almost always perform plastic surgery, there is no contest. Mothers there tend to gift free surgery coupons to their daughters on their 18th birthday.
Though they have a good competition in America if we speak of ugly as fuck feminists/leftist who can be fixed only with a help of Korean surgeons (there are the biggest professionals for obvious reason, if you want to fix yourself go to Korea and nowhere else).
But if seriously, there is no specific nation which is the most beautiful, pretty much almost all of the nations are beautiful with some exceptions.

Gingis Khan, on 21 April 2019 - 07:24 PM, said:
This is probably Russian, BelaRussian or Ukrainian traditional outfit.

It's Polish and isn't traditional. It looks experimental and is modern fashion outfit likely
inspired
by traditional fashion. This is how Polish traditional outfit looks like:
Russian:
Serbian:

Gingis Khan, on 21 April 2019 - 07:04 PM, said:
Note i am not trying to be racist

I thought this word was foreign to Slavic countries, especially to Serbia. Don't adopt American leftist terms/buzzwords, be Serbian.
If anything fuck gypsies, many Eastern European countries are full of those cockroaches, for example in Bulgaria gypsies control their mafia and have big influence over the government which is corrupt as fuck. Bulgarian economy is fucked and people tried to riot many times, people there are working for small wage. Most of the gypsies are feeding from other countries by exploiting unemployment benefits.
Now, I have a better question, what can be considered "traditional outfit" by American standards? I guess 50s fashion?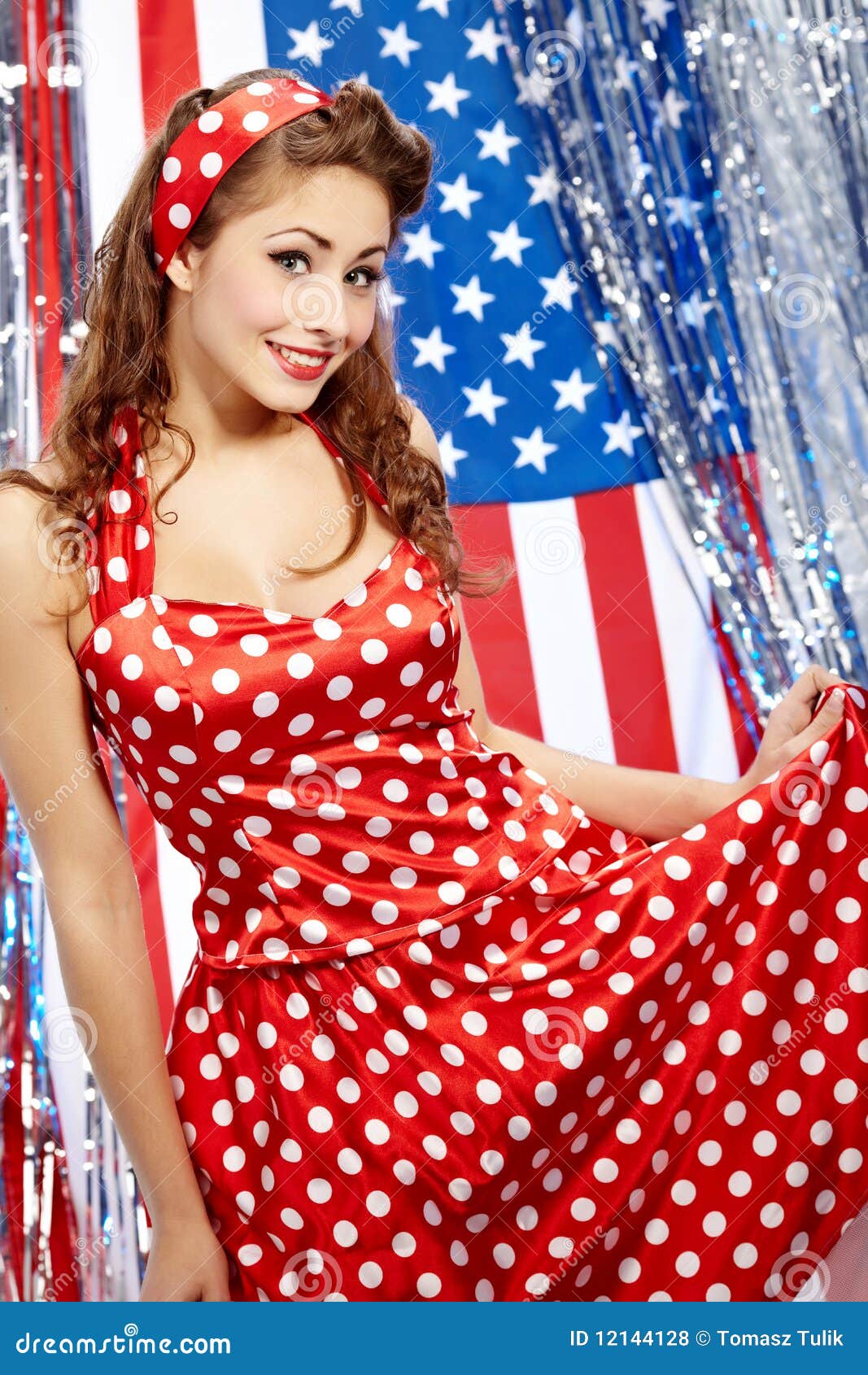 This one is nice too:
This is how Japan portray Americans too, by the way, kinda like Duke Nukem: blond strong guys or blond beautiful girls.