I took comparison screenshots of all the pickups as they are displayed in-game. Some are perfect, others could use size adjustments to fit into 3DR's maps better, and others have rotation errors in their model files that have been compensated for in the maphacks, which is bad. I'm not requesting that the pickups match exactly, and I encourage artistic liberties.
There are also duplicates for when the original sprite is set to fall into the ground by default, so I made pictures for both flawed and "fixed" versions.
For each pair, there was no movement. The only difference is that r_models was toggled on and off in the console.
This is best viewed with a large or widescreen monitor, so that you can see the two distinct columns.
My edited version of _zoo.map, with all the pickup sprite angles corrected to face forwards, is available
here
.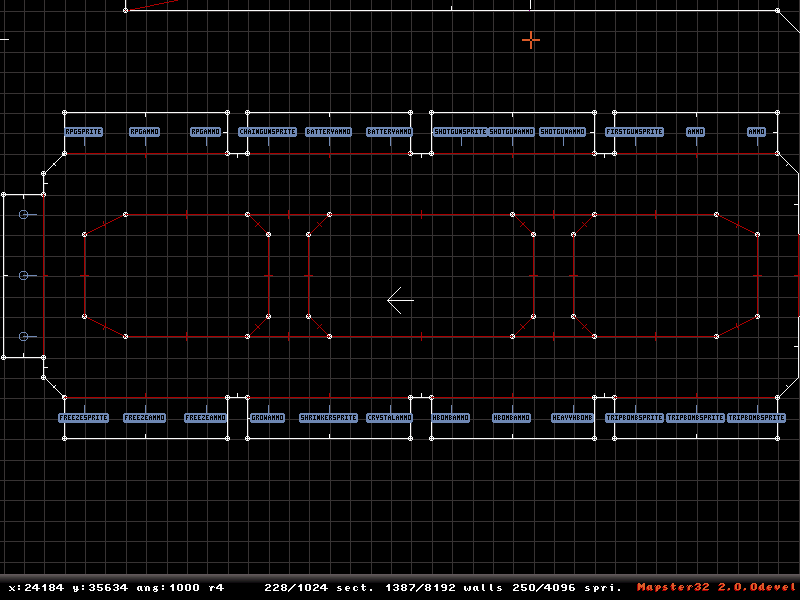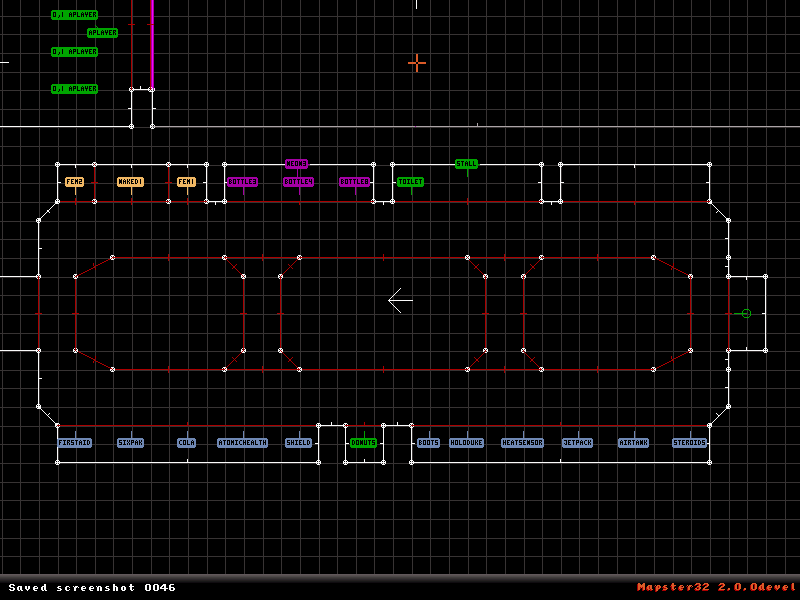 Quote
This thread exists for users to suggest or request tangible revisions to HRP content. With the SVN repo available, finished revisions will not be posted here for inclusion as it was in the 3D Realms thread.