Duke: Nuclear Winter
Plus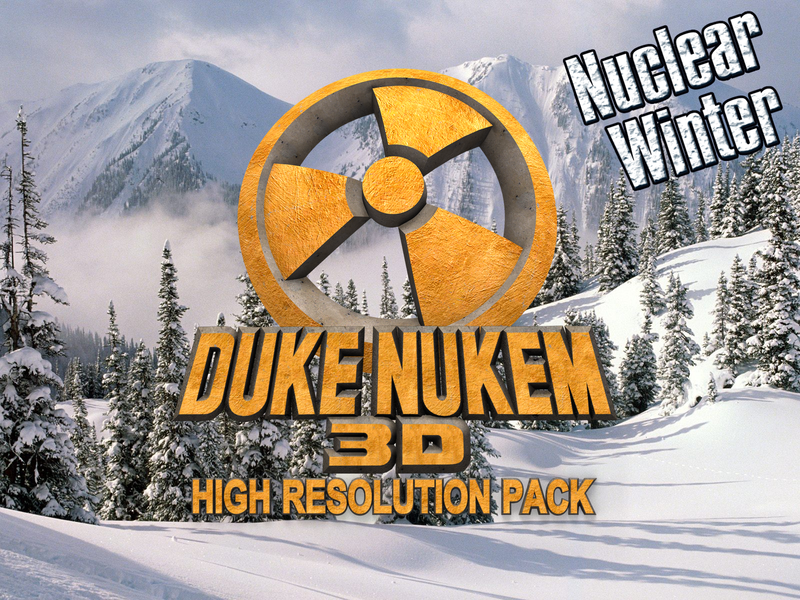 Duke: Nuclear Winter Plus is an all-in-one pack, including an HRP, a music pack, 8-bit fixes/improvements, and updated programming, created to enhance the Duke Nukem 3D add-on, Duke: Nuclear Winter.
This is the thread used for submissions, bug reports, questions, and suggestions. See the
NW+
page over at my website for submission guidelines and the to-do list.
Download v2.0